Our goal is to inspire you
Have fun while achieving your fitness goals
North Ryde Fitness + Aquatics Centre is in the heart of North Ryde's Corporate district. We provide a range of sporting and fitness services. The facility includes a group fitness gym, pool and multi-sport court.
Our mission is to promote a variety of fitness and sports options to businesses in Riverside Corporate Park and North Ryde residents.
We hope this mission will help improve the health of our local community.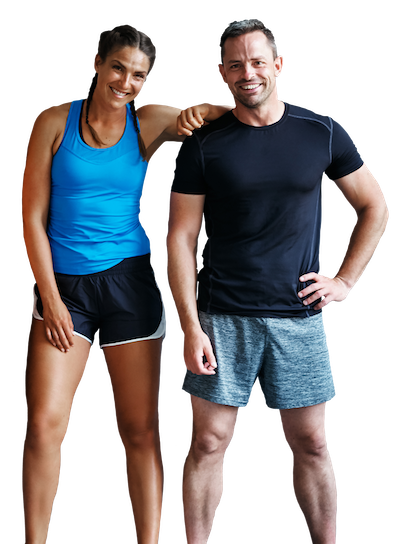 Ben
Metabolic Conditioning
Passion for health and wellbeing
Providing an unmatched personalised service. Having fulfilment through helping others.
Welcoming low barrier entry point. Passion for providing regressions to cater for all who desire a positive change
Connecting people through group training. Motivating each other to reach set goals. Celebrating the wins when they are achieved.
Education of health risk factors. Providing the tools for longevity through exercise and nutrition
Apply today and become part of our family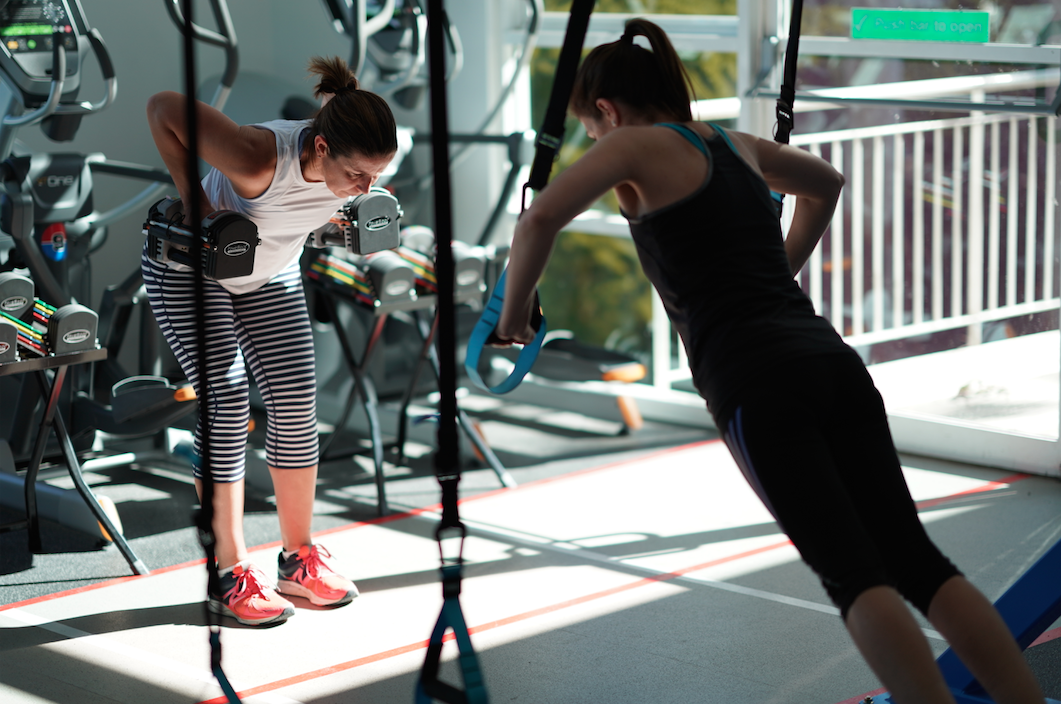 Make the impossible possible.