6 WEEK CHALLENGE
SPECIAL OFFER
The 6 Week Challenge is a special program we do at North Ryde Fitness + Aquatic to help our members get excited about their fitness journey.
Whether you want to loose some weight, tone up or build confidence the 6WC New Member program is perfect for you. Whatever your goal, our trainers are here and ready to help you achieve that.
Our 6WC New Member offer includes:
Only $299- Early Bird Special Expires 30th January (save $30)Total Value - $565
6 Weekly Payments of $49.90
Offer available to new and non-current members only.
View the full Terms & Conditions here.
Contact us at (02) 8026 0486 if you have any questions.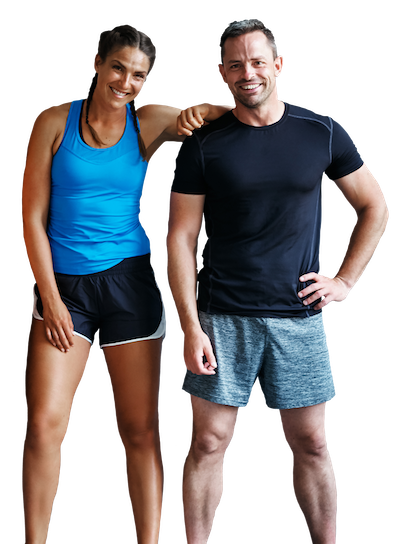 Team Training
NRFA use HighLow Fitness Programming to deliver a fully functional body workout.

Each class has been specially designed to maximise results whilst building your fitness, strength and endurance.

We believe the best group fitness experience is one we do together.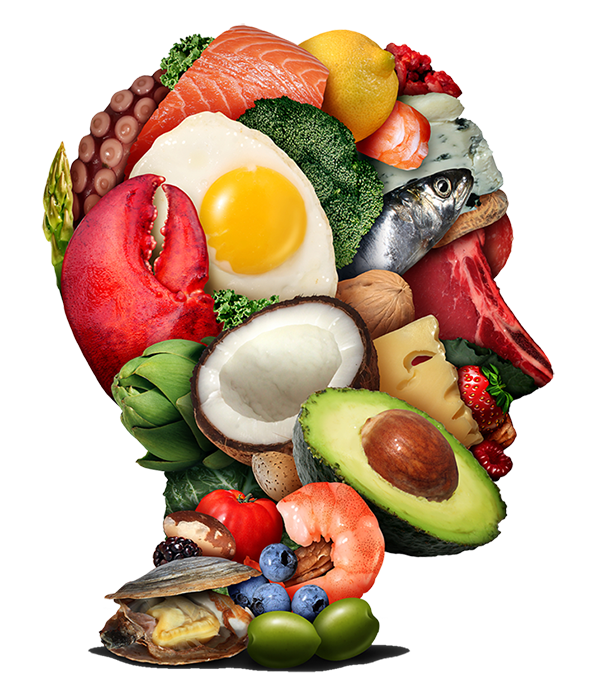 Nutrition & Goals
Gain valuable insights into your helath and well being and set realistic goals throughout the challenge.

Our trainers will sit down with you before the program starts and set you a target, then we check in on you each and every week.

Stay focused and on track to build the best version of you.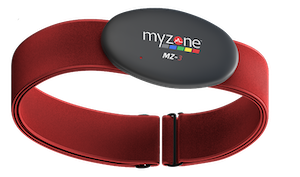 Tracking
Get 2 full body composition scans to track your progress before and after the challenge.

You will also receive the MyZone Belt, where you will see live results including the calories burned in the session, heart rate and more.

Let us help you through the process.