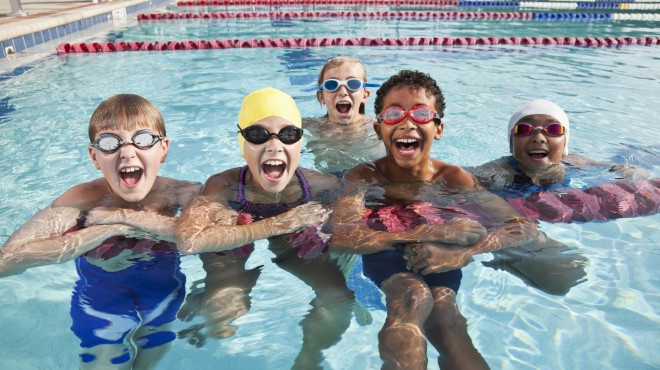 School Holiday Aquatic Programs
Our Aquatic School Holiday Swim program runs over a 2 week period consisting of 5 x 30 minute lessons per week.
Boost your child's swimming confidence, enhance water safety and develop new and existing skills to fast track your child's learning and ensure consistency alongside our existing swim school program.
Whether your child has an upcoming swimming carnival, you would like your child to continue their swimming during the break or whether you're looking just for an activity during the school holidays, our school holiday program has you covered.