Get your child ready for summer
Learn to swim with us
Discover The
Best Kept Secret Of north Ryde
We are your favourite local recreation centre you haven't discovered yet. Take the plunge and never look back.
contact us and book in A tour of our facility
Aqua Aerobics
Group Fitness
Our passion is connecting people through corporate and local sporting competitions that are played in good spirit and with a smile.
We feel team social sport is one of the best ways to improve physical and mental wellbeing. You'll learn some new skills in the process but most importantly you'll have fun
Register your interest in your preferred competition and we'll get back in touch with you.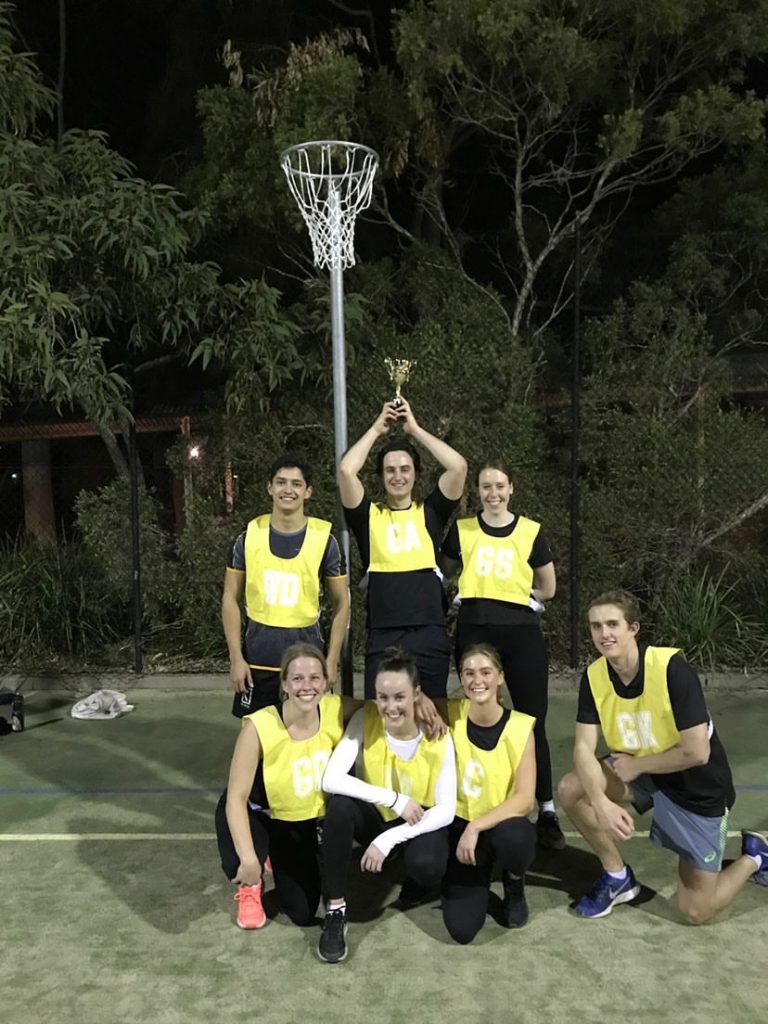 commit to health and fitness
If it doesn't challenge you...